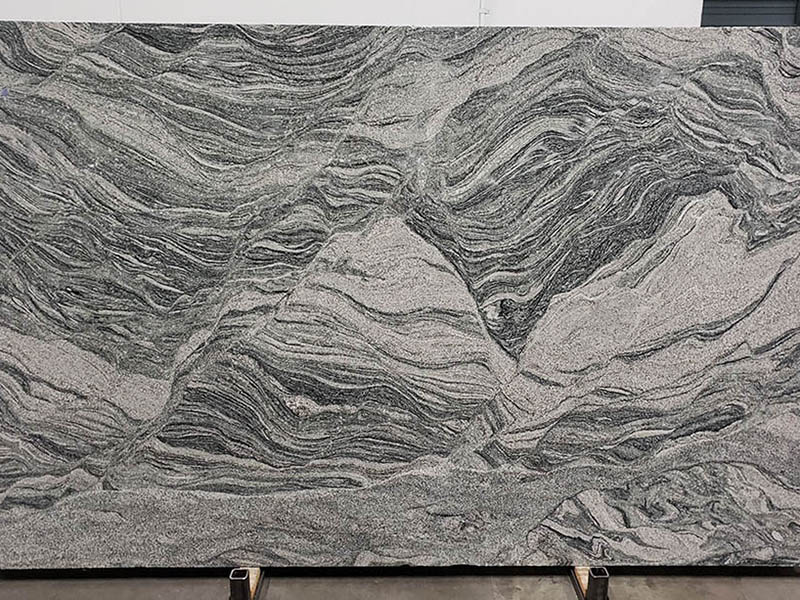 Gray Wave Granite Countertops Slabs Tiles Price
Gray Wave Granite is a grey natural stone with black wave-like veins. The wavy pattern of this natural granite is composed of many tiny black dots which connected to each other. These tiny black spots are like river sand at the bottom of the river, which are soft and dense, and the overall atmosphere makes people feel very harmonious. The style of the pattern on this light gray granite slab is quite dreamy, and the direction of the pattern is free to play without any fixed rules. These veins are like waves that are surging with the gust of wind on the river and constantly changing with the intricate terrain at the bottom of the river. It is precisely because of this magical and unique texture style that the extraordinary beauty of this natural granite is created.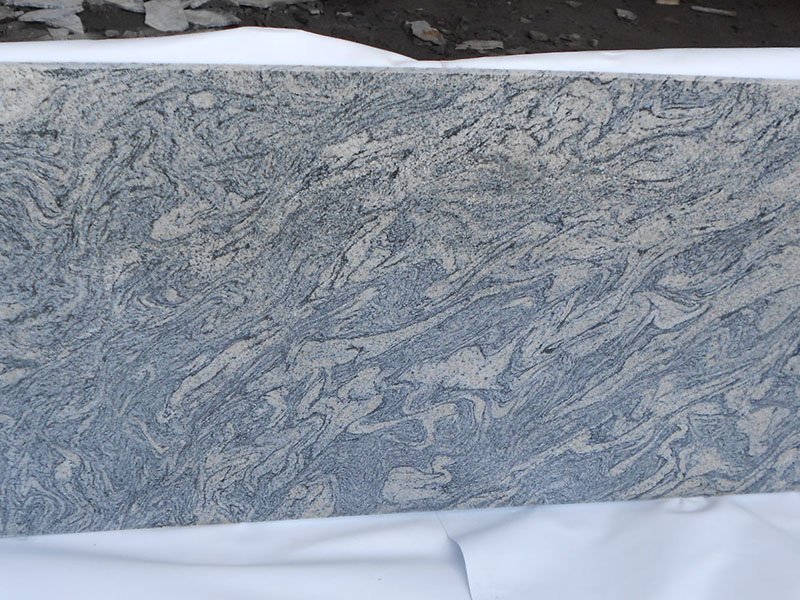 Available Finishes of Granite Slab Surface:
polished finish, leathered finish, honed finish, flamed finish, brushed finish, unpolished finish, chiseled finish, rough finish, matt finish, bush hammered finish, sandblasted finish, grooved finish, tumbled finish, mushroom finish, natural split finish, pineapple finish, etc.
Edge Profiles Options of Granite Countertops:
eased edge, pencil round edge, beveled edge, chiseled edge, ogee edge, waterfall edge, full bullnose edge, 1/4 bevel edge, half bullnose edge, 1/4 round edge, mitered edge, rough edge, 1/2 bevel edge, flat polish edge, demi bullnose edge, quarter round edge, square edge, rough edge and others.
Gray Wave Granite Applications:
granite kitchen countertops, slabs, backsplash and sidesplash, flooring tiles and wall tiles, bathroom vanity tops, dining table top, kitchen island countertops, steps and stairs treads, coffee table top, fireplace, post, paving stones and setts, curbstone, kitchen table top, window sill, bar countertop, cobblestone pavers, furniture, umbrella stand base, paving bricks and outdoor tiles, shower base, granite driveway, pathways and walkway pavers, statue, sculpture and carving, bathtub and tub surround, fountain, threshold, bathroom tiles and shower wall slabs, columns and pillar, pool coping and liner, breakfast bar tops, conference table, office desk tops, worktops, bench tops, moulding etc.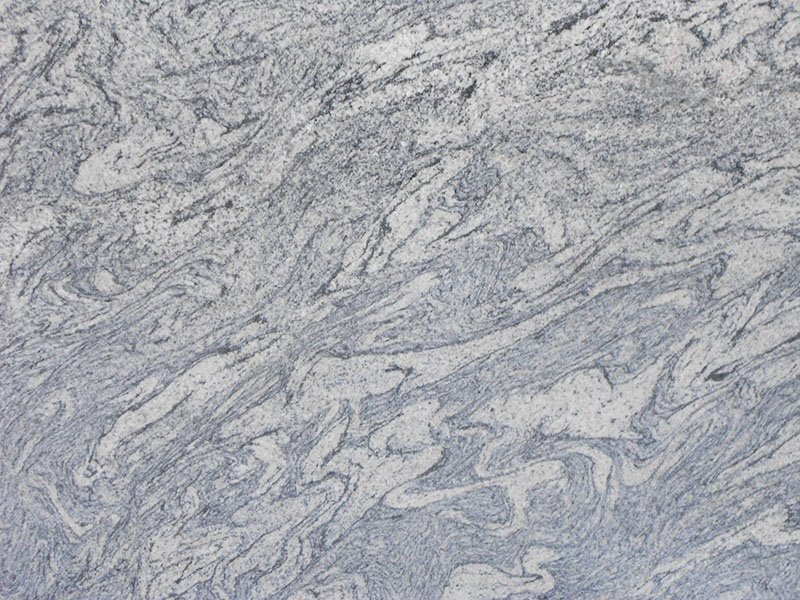 Warmly welcome project purchasing managers, designers, importers, wholesalers and individual home owners, etc. If you have any request for Gray Wave Granite, please feel free to contact us, our customer service department is at your complete disposal. We will keep providing quality products and excellent service for you.