Buy Diamond Segments, Diamond Saw Blades and Diamond Wire Saw from Trusted Supplier
Diamond Tools Manufacturer
Eonyx is a trusted and experienced manufacturer of diamond tools, supplying diamond segments, diamond saw blades and diamond wire saw, grinding and polishing tools, profiling tools, drilling tools, construction tools for stone factories, quarries, wholesalers, distributors and projects all over the world.
Eonyx is one of the earliest professional companies in China engaged in the research, development, manufacture and sales of diamond segments. Our factory can manufacture a wide range of diamond segment products, which can meet the processing requirements of various materials and the needs of different application scenarios.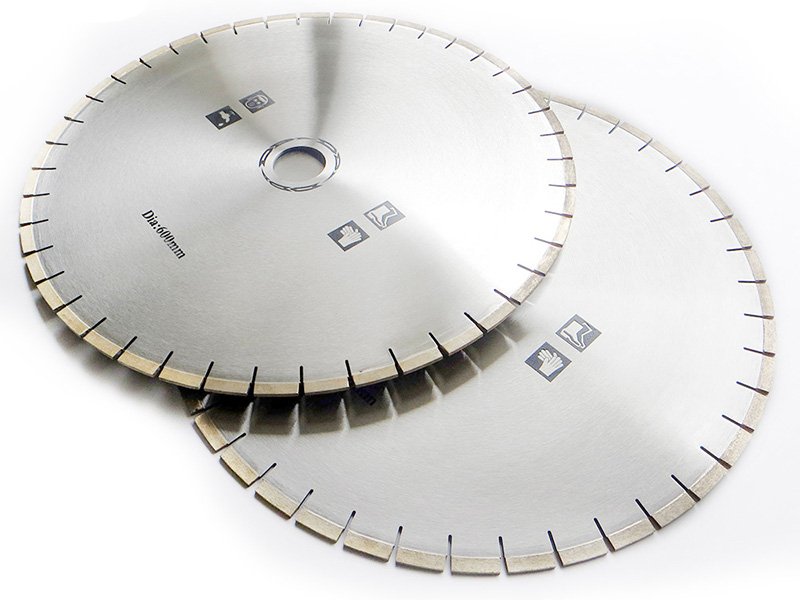 The processing objects and application fields of diamond circular saw blades are constantly expanding. In addition to the traditional cutting of various hard and brittle non-metallic materials such as stone, glass, semiconductor, etc., it is also widely used in reinforced concrete cutting, airport runway anti-skid joint cutting, highway and square expansion joint cutting, bakelite plate and plastic board cutting.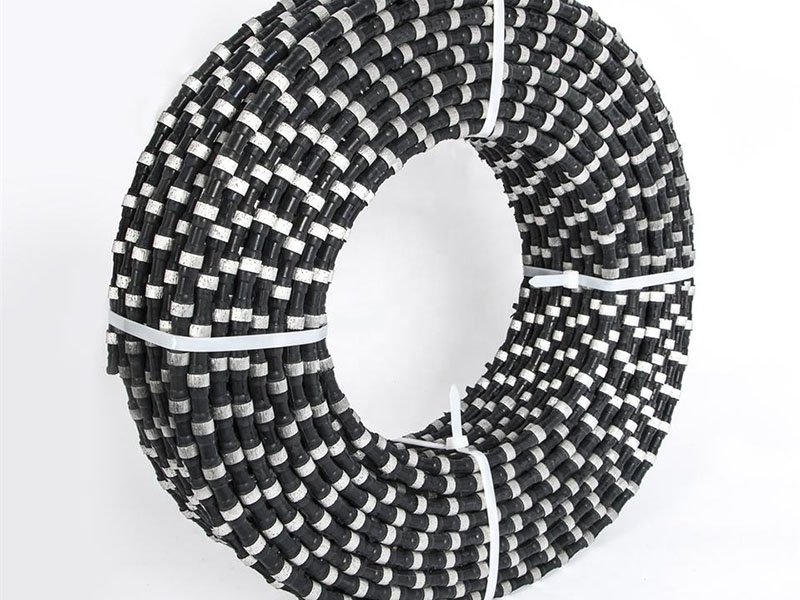 As a flexible superhard material cutting tool, diamond wire saw has developed from the initial electroplating beading technology to the sintering beading technology as the mainstream manufacturing technology. From cutting only soft stone to widely used in granite and marble blocks quarrying, cutting of reinforced concrete and metal structures.
Why You Should Work With Us
With a team of skilled workers, experienced technicians and senior engineers, through long-term cooperation with diamond technological research institutes, we proceed a large number of research and developed a full range of diamond tools include sawing, cutting, grinding, milling, and drilling. Our products are widely used for cutting and grinding granite, marble, sandstone, onyx, limestone, travertine, quartz stone, artificial stone, andesite, volcanic, lava stone, basalt, microcrystal stone, blue stone, dolomite and construction materials (such as: concrete, tile, ceramic, asphalt, floor) to reduce cost and increase efficiency.
For the satisfaction of customers
We produce our entire diamond tools series, using fine quality raw material and latest technology equipment, designed by excellent engineer and processed by skilled workers, to reach perfect in every way.
Keep moving, keep innovating
Eonyx's mission is to make no stone or construction materials hard to cut in the world, to help customer save production costs. Our engineer team never satisfy with the technology we already have, but strive for better quality and technology. We are close to stone factories and stone operators, learning from their request and design new products that meet the more and more challenging request from customers.
Excellent service and competitive price
Our staff of sales and technical support are available to help you in selecting the right diamond tools for your application as well as to provide you with samples of our products for evaluation. At Eonyx, we are committed to providing the highest level of customer service, competitive pricing, speedy delivery and a comprehensive cutting-edge product offering. Our ultimate goal is your satisfaction.
Boost Your Productivity Continuously
Quality and consistency is our promise to customers
Quality and consistency is our top concern and our promise to our customers, with strict quality control system in our production, our quality inspectors test and inspect every piece of diamond tools, from raw materials inspection to finished products package, in every processing of our production, we have human control and machine inspection, before sintering, after sintering and before package, to make sure all products we delivered are qualified without any defect. Apart from providing these superior quality products, we also guarantee that all of our products are delivered within the given time frame.
Product collection includes diamond segments, diamond saw blades, diamond multi blades, diamond wire saw and beads, diamond gang saw, diamond polishing pads, diamond abrasive grinding wheels, grinding blocks, diamond frankfurt abrasive for marble, diamond fickert abrasive for granite, diamond cup wheels, diamond core drill bits, diamond finger bits, diamond profiling wheels, diamond router bits set, calibration rollers, PCD tools, etc.
Warmly welcome importers, distributors, wholesalers, stone factories, quarries and construction projects, etc. We sincerely hope to establish close relationships with customers all over the world. If you have any request for diamond tools, please feel free to contact us, our customer service department is at your complete disposal. We will keep providing quality products and excellent service for you.