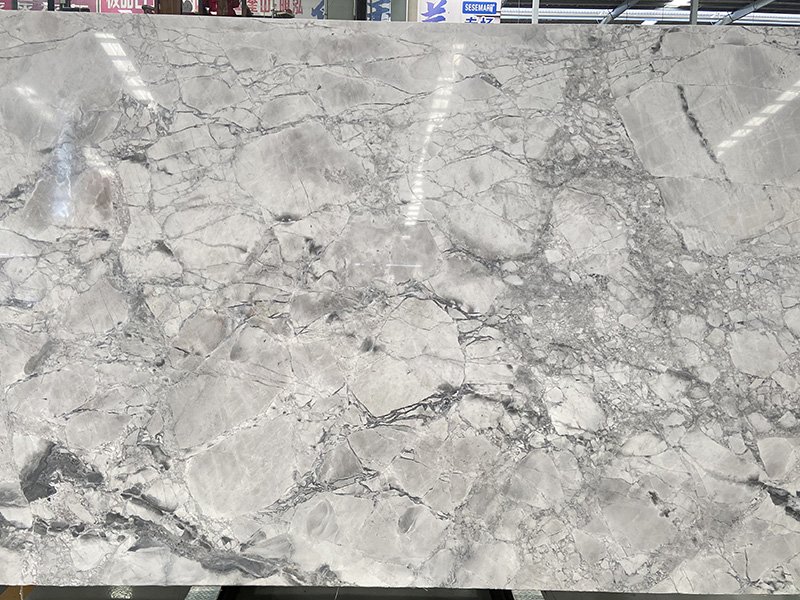 Super White Marble Slabs Countertops Tiles Price
Super white marble is a type of natural stone that is primarily composed of calcium carbonate minerals, such as calcite or dolomite. It is characterized by its white or off-white color with gray or black veins that run through it. These veins can be either thick or thin, and may be arranged in irregular patterns that give the marble a unique and visually striking appearance.
This natural stone is considered a premium quality stone due to its high durability, low porosity, and resistance to wear and tear. It is commonly used for flooring, countertops, backsplashes, and wall cladding in both residential and commercial settings. It is also a popular choice for luxury design projects, such as high-end hotels, casinos, and upscale retail stores.
Super white marble is often confused with other types of white marble, such as Carrara or Calacatta marble. However, it is distinguished by its distinctive veining pattern and its superior strength and durability. It is important to note that as with all natural stone, the veining and coloring of super white marble can vary significantly from one piece to another, adding to its uniqueness and character.
Available Finishes of Marble Slab and Tile Surface:
polished, honed, brushed, pickling, antique, bush hammered, sandblasted, flamed, grooved, tumbled, sawn, mushroom, chiseled, natural split, pineapple, etc.
Edge Profile Options of Marble Countertops:
eased edge, pencil round edge, beveled edge, chiseled edge, ogee edge, waterfall edge, full bullnose edge, 1/4 bevel edge, half bullnose edge, 1/4 round edge, mitered edge, rough edge, 1/2 bevel edge, flat polish edge, demi bullnose edge, quarter round edge, square edge, rough edge and others.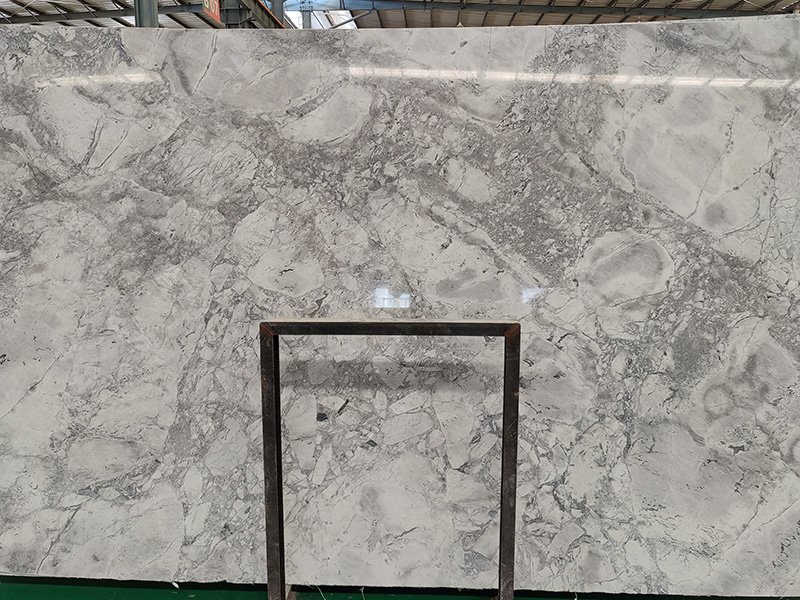 Contact Us for Super White Marble