Best Diamond Circular Saw Blades Disc For Cutting Granite Slabs Countertops
1. Various diamond blade sizes and types available.
2. Excellent cutting result: stable cutting to ensure flat surface and even size.
3. Production capacity: our professional factory can supply 20,000 pieces/month.
4. Mature formula design and test system to guarantee high efficiency and long lifespan.
5. As a professional supplier, we can guarantee competitive wholesale price and stable quality.
Sizes of Diamond Saw Blades
The regular diameters of diamond saw blades range from 100mm to 3500mm. Among them, the popular sizes are: 2 inch, 3 inch, 3 3/8 inch, 4 inch, 4 3/8 inch, 4 1/2 inch, 5 inch, 5 3/8 inch, 5 1/2 inch, 6 inch, 6 1/2 inch, 7 inch, 7 1/4 inch, 7 1/2 inch, 8 inch, 8 1/4 inch, 9 inch, 10 inch, 12 inch, 14 inch, 16 inch, 18 inch, 20 inch, 24 inch, 26 inch, 30 inch, 36 inch, etc. (110mm, 160mm, 165mm, 255mm, 300mm, 350mm, 400mm, 3m, etc.)
Saw Blades Processing Process
We have been focusing on the technical development and production of diamond tools for more than 28 years.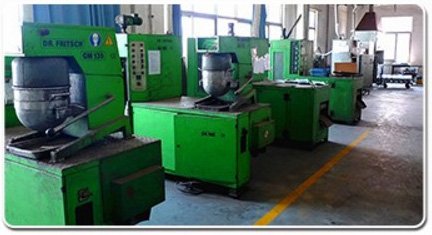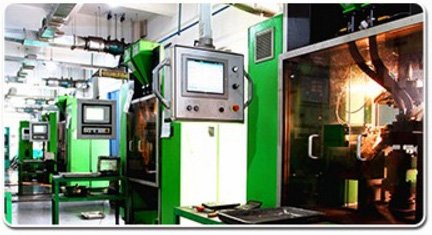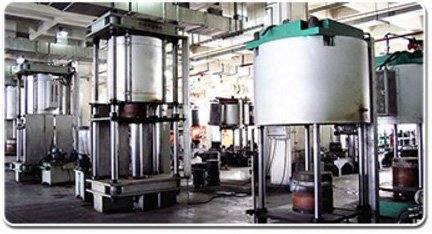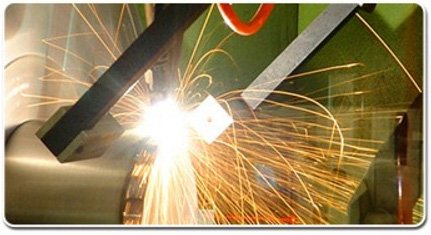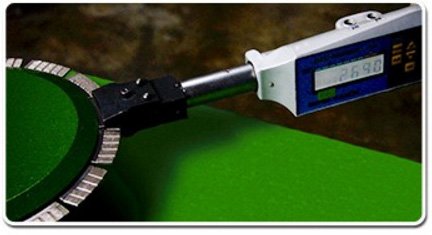 5. Welding Strength Inspection
6. Stress Release Rolling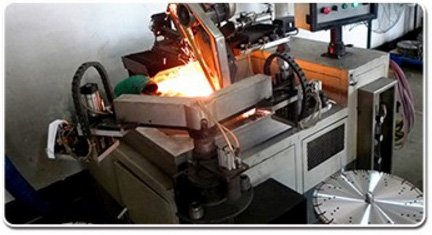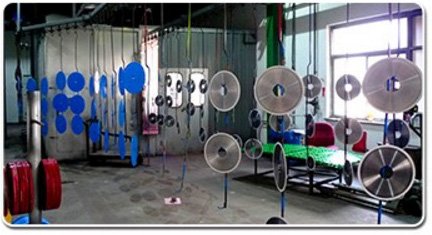 Excellent product quality is our commitment to customers as always.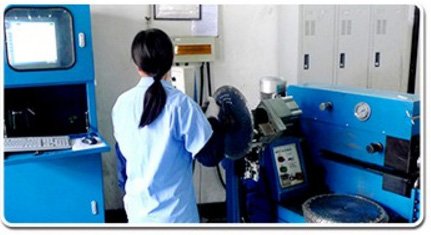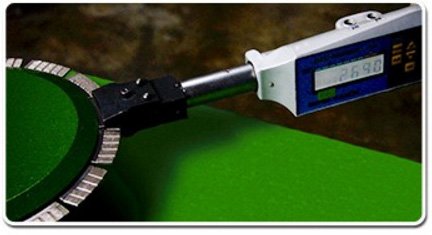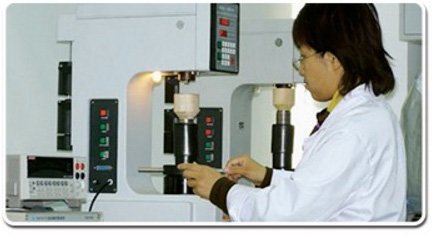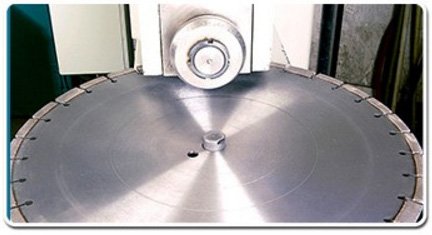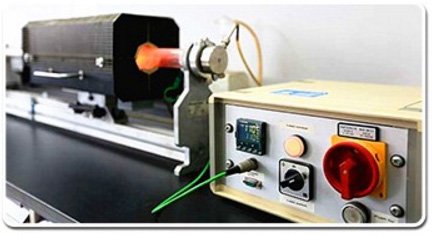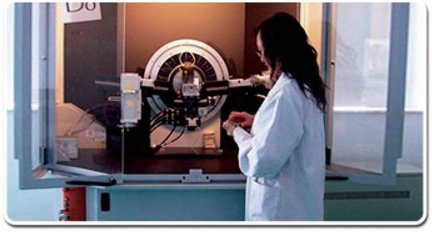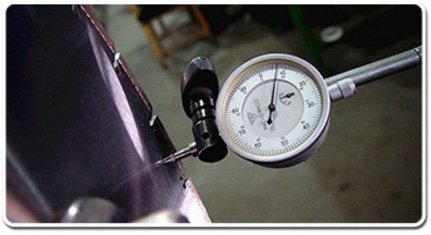 Structure of granite diamond circular saw blades
The diamond circular saw blade is composed of two parts: a diamond saw segment and a matrix. The diamond saw segment is further divided into a diamond layer and a transition layer. The diamond layer consists of matrix material and diamond, also known as the working layer; the transition layer does not contain diamond. Generally speaking, the height of the transition layer is between 0 and 3 mm. The height and width of the saw segment should be determined according to the thickness of the saw blade substrate, the number of saw segment teeth and the abrasive performance of the cutting object, so as to ensure that the wear in the direction of the saw segment height matches the wear on the side.
Diamond circular saw blades can be divided into three categories: no water slot, narrow water slot and wide water slot according to their nozzle form. The water groove on the base has the functions of dry chip removal, water cooling and relief of sawing stress. No water slot, narrow water slot is suitable for shallow cutting, and the cutting quality is good. The wide water slot is suitable for cutting dry and strong abrasive materials, as well as deep cutting of large-sized saw blades, with good chip evacuation and cooling effect.
The structure of diamond saw blades has always been an important part of saw blade design, especially in recent years, with the increasingly wide application of diamond circular saw blades and the increasingly complex processing objects, in addition to the general wear resistance of saw blades, In addition to the performance requirements such as sharpness, it is also suitable for the processed materials (such as various marble granite, reinforced concrete, asphalt pavement, etc.) and processing conditions (such as dry cutting, wet cutting, sawing ultra-thin boards, high-precision boards, etc.) And environmental protection requirements (such as noise, sewage, etc.) have put forward higher requirements, which have brought new challenges to the design and manufacture of diamond circular saw blades, and diamond circular saw blade products with new structures emerge in an endless stream.
Continuous Segment Diamond Circular Saw Blade
The continuous segment diamond circular saw blade is used to cut all kinds of stone, ceramic tile and other materials, and the water cutting is smooth and sharp, which can effectively ensure the cutting effect of the cut parts.
Keyhole Slot Diamond Circular Saw Blade
This is the most common diamond circular saw blade structure, which is mostly used in small and medium-sized laser-welded saw blades. It can be used for water or waterless processing, and can cut a variety of materials such as stone, concrete, asphalt, etc., and has a wide range of applications.
Narrow Slot Diamond Circular Saw Blades for Cutting Granite Slabs Countertops
The narrow water slot structure is divided into a narrow U-shaped water slot circular saw blade and a slotted circular saw blade. Narrow slot diamond circular saw blade has good saw segment continuity and smooth cutting, and is mostly used for marble slabs countertops and granite slabs countertops cutting and special-shaped processing. The slotted water slot diamond circular saw blade is to cut a slot of about 1mm on the substrate. It is characterized by smooth cutting and excellent cutting effect. This structure is mostly used for tile design.
Wide U-Slot Diamond Circular Saw Blade
The wide U-shaped groove diamond circular saw blade is characterized by sharp cutting, sufficient water flow, which can effectively remove chips and dissipate heat. Large-sized stone saw blades mostly use this structure.
Turbo segment diamond circular saw blade
The advantage of the turbine segment diamond circular saw blade is to increase the cutting speed on the basis of ensuring the cutting stability. Turbine shape is conducive to the discharge of chips, reducing cutting resistance and increasing cutting speed.
Saw blade structure to prevent flank wear
During the sawing process, the saw blade runs at high speed, and the root of the cutter head will cause friction and wear with the debris flow, which is likely to cause excessive wear of the outer edge of the substrate and the transition layer of the saw segment, and the phenomenon of the base of the saw segment root fracture occurs, especially when the saw blade cuts asphalt, This is especially the case with highly abrasive materials such as fresh concrete. In order to prevent this phenomenon, a common method is to design a saw blade structure with a mouthguard. Welding a small segment guard segment at the nozzle of the circular saw blade base body can also achieve the effect of protecting the side, the production cost is low, and the process is relatively simple; the diamond circular saw blade structure with the saw segment segment extending into the base body can effectively prevent the base Side wear, the disadvantage is that the cost is higher.
The ring saw is a circular saw blade made by welding diamond teeth on a ring-shaped base. It is characterized by deep cutting and convenient use.
Silencer Diamond Circular Saw Blades
During the cutting process of the saw blade, the saw blade teeth periodically agitate the surrounding air medium to generate noise, and at the same time rub and impact with the stone and other building materials, causing the substrate to vibrate violently and also to generate noise. Its intensity can sometimes reach 110dB, sharp and harsh. In order to reduce noise pollution, the noise can be reduced by changing the structure of the base, reducing the vibration of the base, or adding damping materials that can suppress noise. One of the common methods is to use a laser beam to cut some slits in the substrate. After the slit is cut on the base, the vibration medium from the periphery to the center of the base is cut off, and the vibration noise and resonance rebound noise of the base are weakened; in addition, the speed of the air vortex can be reduced, which also plays a role in reducing noise.
Another commonly used matrix structure is the "sandwich" type composite muffler matrix. This base structure includes: two iron disks on the outside, and an interlayer between the two iron disks, and the interlayer material is a damping material that can suppress noise. The effect of this method to reduce noise is obvious. The noise reduction principle is: there is a layer of damping material between the base layer and the layer of the "sandwich" structure. Since the damping material of the interlayer has a different natural frequency from the outer material, it is difficult for the saw blade to resonate; and when the vibration passes through the damping When the material propagates, the damping material converts the vibration energy into internal energy and consumes, thus achieving damping and noise reduction.
Sufficient inventory to ensure delivery and professional packaging to ensure safe transportation. Inner packaging: diamond saw blades are covered by anti-rust paint and plastic, then packed in paper box. Outer packaging is according to the shipping method, if by air, we recommend carton which could reduce weight; if by sea, we recommend crate which is seaworthy. Other packaging is also available upon your request.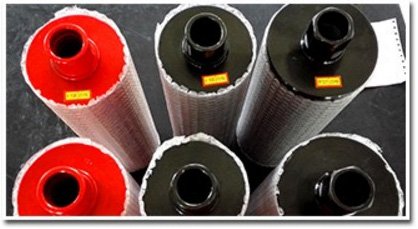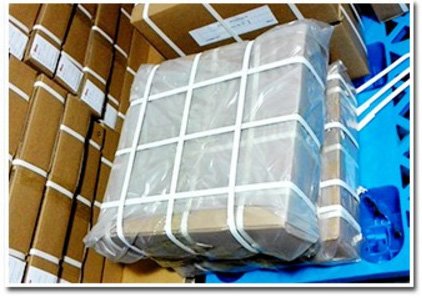 Application of Diamond Cutting Blades
For multi blade cutter, gang saw blade, bridge cutting machine, single arm cutting machine, manual handing machine, able cutting machine, etc. Designed for various hardness stone (soft, medium hard and very hard stones) cutting: granite, marble, sandstone, onyx, limestone, travertine, quartz stone, artificial stone, andesite, volcanic, lava stone, basalt, microcrystal stone, blue stone, dolomite and construction materials (concrete, tile, ceramic, asphalt, floor) to reduce segment cost and increase cutting efficiency.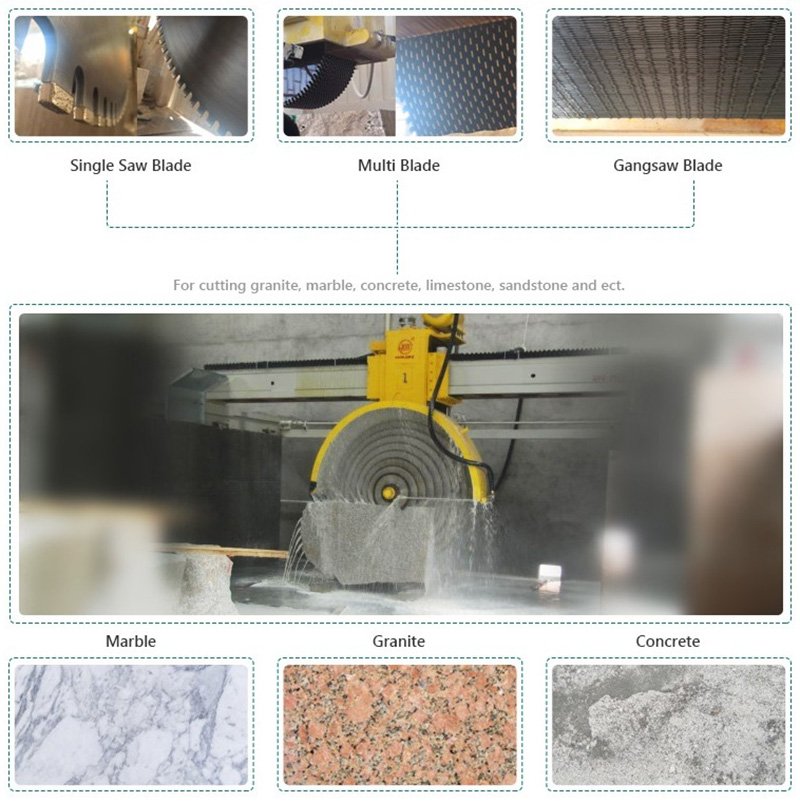 Classification of diamond circular saw blades
The classification of diamond circular saw blades can be divided in different ways. The main classification methods are:
According to the position of the cutting edge, it can be divided into outer circular cutting piece and inner circular cutting piece
Inner circular cutting wafers are often used in the processing of semiconductor materials such as silicon and germanium. Most of the inner circular cutting blades are electrodeposited diamond circular saw blades, which are suitable for cutting high hardness and precious non-metallic materials, such as gemstones, crystals, quartz, optical glass and semiconductor materials such as silicon and germanium.
According to the saw segment structure, it can be divided into continuous type and segment type
According to the manufacturing process method
According to this classification method, granite saw blades can be divided into: integral sintered circular saw blades, laser welded circular saw blades, high frequency welded circular saw blades, electrodeposited diamond circular saw blades and brazed circular saw blades, etc. . Integral sintered diamond circular saw blade is made of saw segment matrix powder and matrix through integral pressing and then sintering. It is characterized by good cutting stability, small material chipping and high cost performance. Laser-welded diamond circular saw blades are made by welding saw segment segments on the base of the circular saw blade through laser welding technology, which is characterized by strong applicability, cutting under complex working conditions, and high weld strength and good quality. At present, it has become a mainstream product in the international market. High-frequency welding granite diamond circular saw blade is to connect the cutter head and the base together by melting the welding blade by high-frequency heating. It is characterized by simple process and low price of equipment, and is suitable for the production of middle and low-grade saw blades. Electrodeposited diamond circular saw blades are divided into inner circular cutting blades and outer circular cutting blades. For cutting semiconductors, ferrites, thermosets, as well as jade, crystal, ceramics and rocks. Brazed diamond tools use active brazing filler metals to weld diamond, so that the diamond and the tool matrix can achieve chemical metallurgical bonding, so as to effectively hold the diamond. The diamond can protrude by 2/3, so the sharpness of the brazed product is good. It is often used to replace electrodeposited products to cut jade, crystal, semiconductor and other materials.
Different classification by application
According to this classification method, diamond saw blades can be divided into general cutting blades, stone (marble, granite, etc.) cutting blades, ceramic cutting blades, wall cutting blades, concrete and asphalt cutting blades, etc. Due to different cutting conditions and cutting requirements, there are many structural forms of diamond circular saw blades, see the design of diamond circular saw blades for details.
If you're interested in Best Diamond Circular Saw Blades Disc For Cutting Granite, please feel free to contact us, (E-mail: eonyx@foxmail.com Phone/WhatsApp: 0086-15805032000 or filling out the form below) we will keep providing quality products and excellent service for you.